Both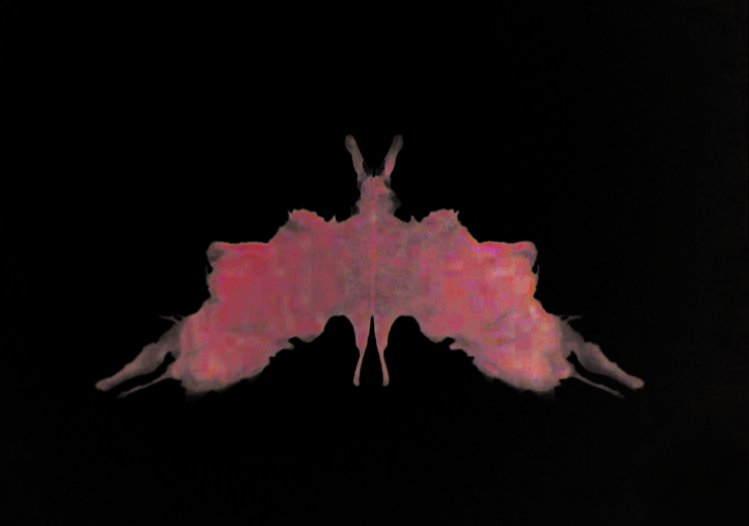 Never
Mika Turner: POD 2.0+laptop control+guitar + random things such as dimes, quarters, and beer bottles applied to guitar.
Brian Gray: A mixture of a half-broken laptop, and later a very infected windows pc, crusher, acid (the software and the substance), fruity loops, random horror sampling, deconstructed piano bashing, hammers, folding chairs, occasional bass, electronic drums, cigarettes, absinthe, recorder, etc.
Both:Never is the fruit of about eleven hours of recorded music that was culled down to the current amount of about two hours at Insides Music's request. The music was recorded from roughly late 2002 until late 2003. Initial music was recorded in a warehouse space off of Fairview in Saint Paul that previously was a dominatrix's space and the later music circa 2003 was recorded in Twitch's (aka Brian's) various living spaces in "The Church."
Both:Never is now extinct
although both musicians are alive
insides music lesson 51